Keller Convention Center, Effingham, IL
68th Annual
State Conference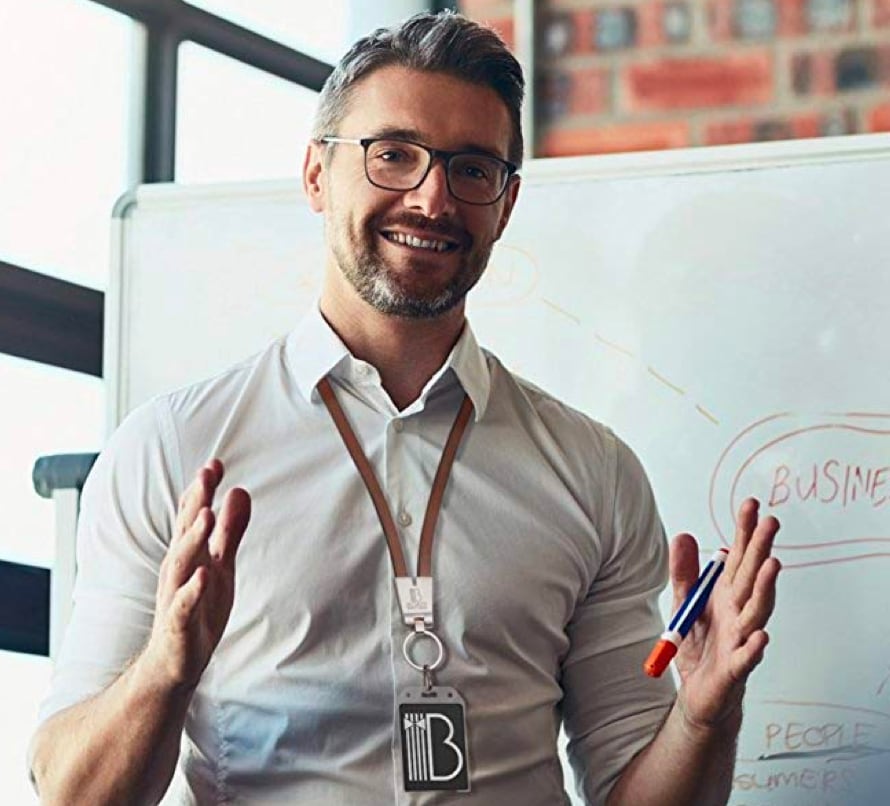 About The Event
The 68th Annual IHSCDEA State Conference has been cancelled due to the Covid-19 Coronavirus crisis.  Please keep checking back here as well as our Fall Workshop pages as we are planning to have virtual webinars and streams for you view and even earn professional development hours.
STANDARD EXHIBIT BOOTH INFORMATION FOR IHSCDEA STATE CONFERENCE
Only Corporate Members with a valid membership during the dates of the State Conference may fill out this form. Filling
this out will reserve an exhibit booth at the IHSCDEA State Conference in Effingham, Illinois.
Some Fun Facts
We are one of the largest State Driver Ed. Conferences in the U.S.