69th annual ihscdea state conference
2023 May 3rd,4th, and 5th

great Speakers & Sponsors
3 Days . 13 Speakers . 21 corporate members&Sponsors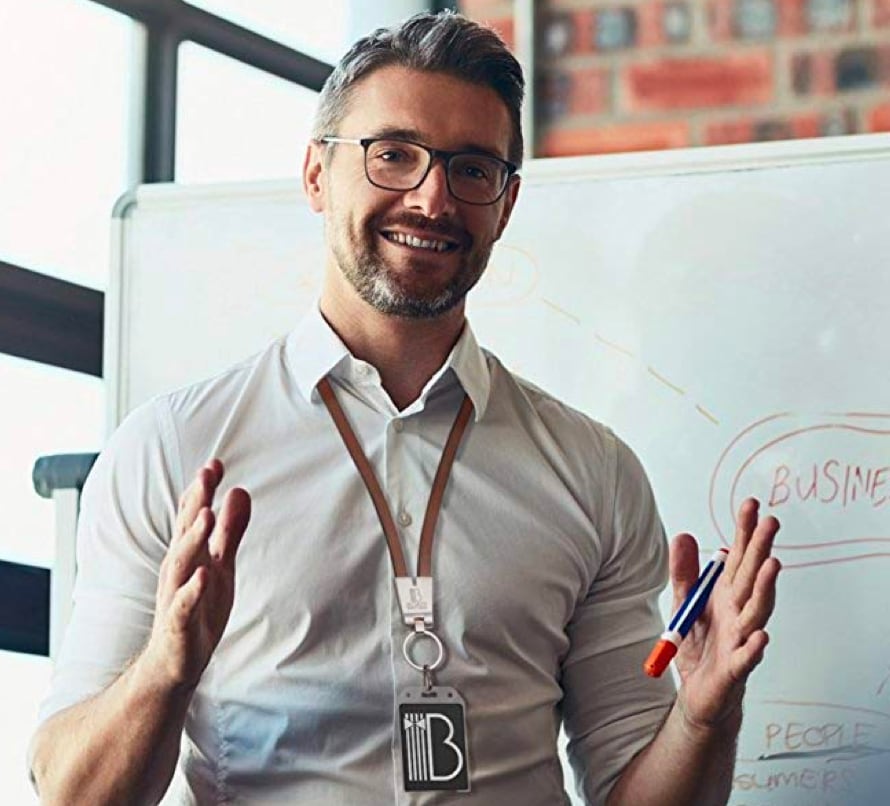 About The Event
The 69th Annual IHSCDEA State Conference has returned to a face to face conference for Spring of 2023. It will take place on May 3th, 4th, and 5th . Gain professional development hours for participation in live streaming events as well as for watching recorded presentations.

How to attend?

More About The Event
The 2023 Spring Conference is going to be similar to breakout sessions done in some years past. There will be a separate track going simultaneously with the scheduled break out sessions. This track is titled
We expect this to be a great learning opportunity and also a great time. The IHSCDEA is an ISBE approved provider of professional development activities. Our number is 100605. Participation in these professional meetings will allow Illinois teachers to claim credits toward certificate renewal. We pride ourselves on providing Illinois Driver Educators with research-based strategies and skills that accomplish common core standards and best practices. One (1) CPDU will be awarded for each hour of attendance. All Surveys and CPDU Certificates will be issued through your IHSCDEA Membership Portal.
General Sessions day 1
General Session 4
TOTAL CONFERENCE =
STANDARD EXHIBIT BOOTH INFORMATION FOR IHSCDEA STATE CONFERENCE
Only Corporate Members with a valid membership during the dates of the State Conference may fill out this form. Filling
this out will reserve an exhibit booth at the IHSCDEA State Conference in Effingham, Illinois.