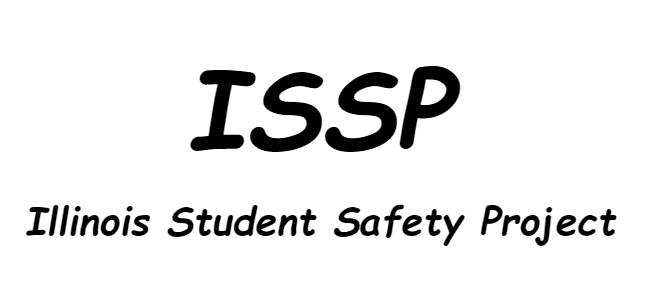 Illinois Student Safety Project
The ILLINOIS Student Safety Program (ISSP) HAS BEEN created BY GILLESPIE HIGH SCHOOL MPACT'D (Miners Preparing and Caring for Teen Driving) WITH THE SUPPORT OF THE IHSCDEA (ILLINOIS HIGH SCHOOL COLLEGE AND DRIVER EDUCATION ASSOCIATION) JANUARY OF 2020. 
Learn More about this leadership Opportunity for your Students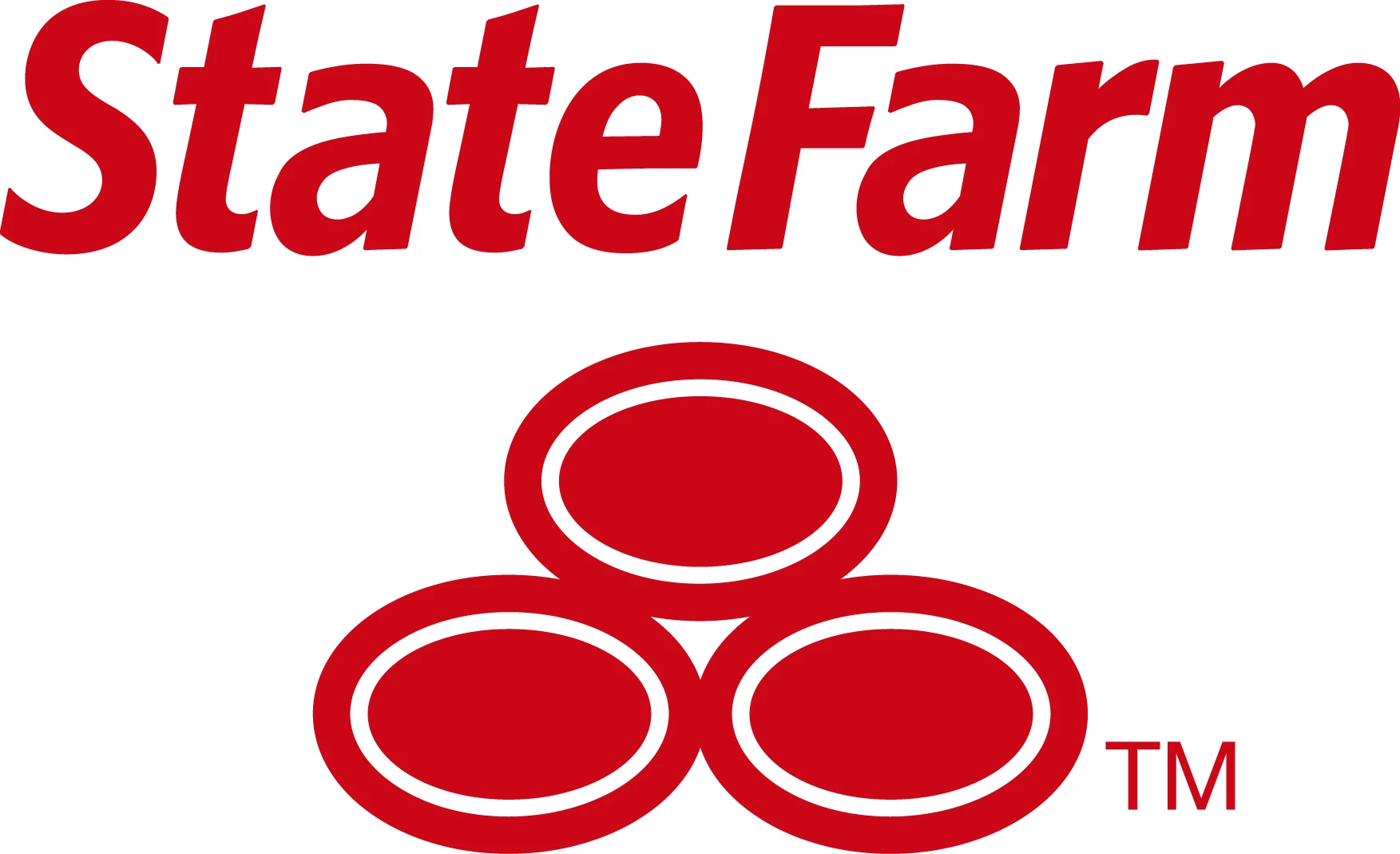 State Farm Grant Series
The State Farm grant series is back! We are hosting a three part virtual workshop on Advanced Driver Assistance Systems (ADAS) with a focus on teaching students with special needs. The dates and times for the workshops are:  

Module 1 - NOW AVAILABLE ONLINE
Module 2 – NOW AVAILABLE ONLINE
Module 3 – NOW AVAILABLE ONLINE
Learn More
Illinois Schools Incorporate Driving Simulators into Classroom Curriculum:
VDI has installed over 130 driving simulators in Illinois school districts including Community High School District 94, Hinsdale South High School District 86, Hinsdale Central High School District 86, Libertyville High School, Valley View Community Union School District 365U, West Aurora School District 129, Wheaton Community Unit School District 200 and more.  Teachers and students alike have discovered that simulator training can impart knowledge and that transfers to real world driving.  Moreover, they have found that simulators offer an opportunity to learn from mistakes in a forgiving environment.
Read The Full Article
The Illinois High School & College Driver Education Association is a professional teaching organization that was established in 1952. We are composed primarily of high school and college driver education instructors, supervisors, coordinators and safety enthusiasts throughout Illinois. We have over 700 members & represent over 600 public high schools in Illinois.
Illinois Driver Education Endorsement Programs
Our members receive many benefits that are crucial to the profession.  There is regular communication on important news as well as information for better teaching.

Idea Journals
Legislative and Professional News
State and Regional Conferences
Online Documents and Webinars

Current Corporate Members & Affiliates
Positions to the Board of Directors are elected by IHSCDEA members. Terms of office are different for each position but elections are held annually.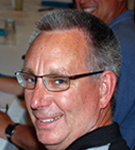 Dave Stoltz
President Elect