Welcome to the
ILLINOIS HIGH
SCHOOL & COLLEGE
DRIVER EDUCATION
ASSOCIATION
                  Educating Teens in Driver Education
                  since 1952
Endorsement
program
The IHSCDEA has partnered with 
University of St. Francis to provide Driver Education
courses for educators interested in pursuing a Driver
Education endorsement.
Apply Now
SAVE THE DATE
2024 IHSCDEA STATE CONFERENCE EFFINGHAM, IL MAY 1, 2, &, 3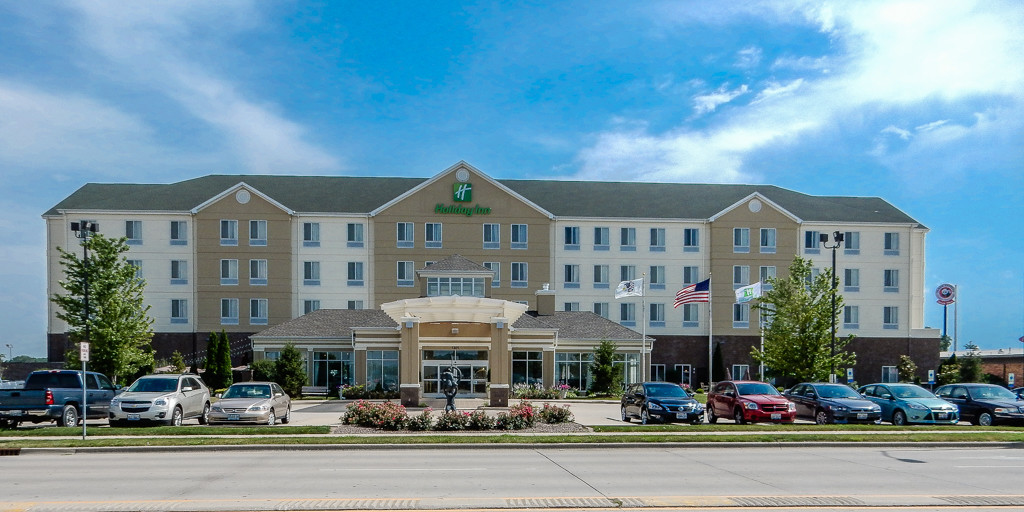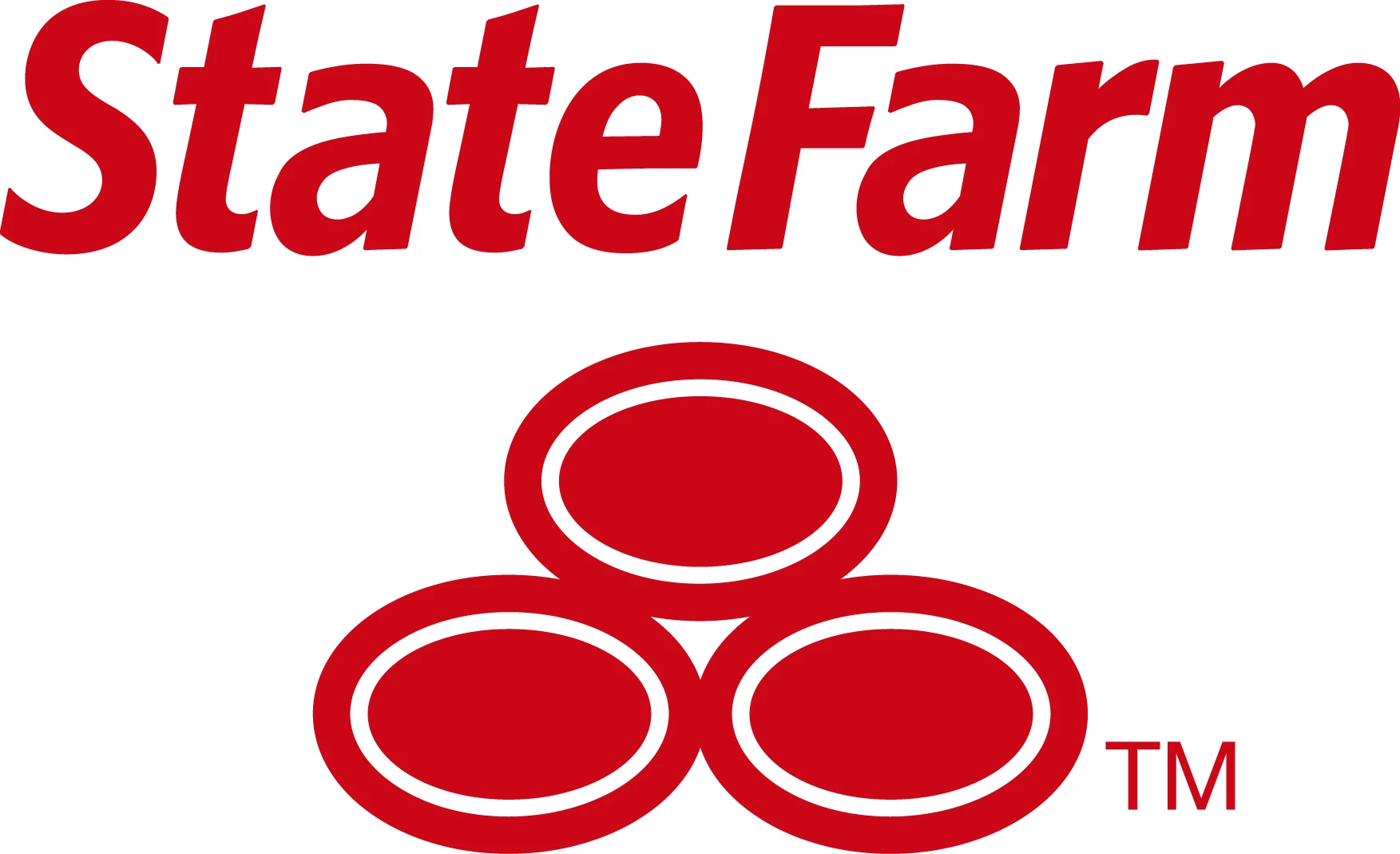 State Farm Grant Series: Driver Education Students with Special Needs
This year, the State Farm Grant Series is offering six free online workshops discussing the topic of students with special needs. Registration is free and CPDU's will be available for active IHSCDEA Members
Log in to your Membership Portal and select Workshops>Online There are six 2022 State Farm Workshops

The University of St. Francis College of Education is offering a three hour graduate level course. The new course is entitled "Driver Education for Students with Disabilities" This course can provide Continuing Education Credits for a lane change, or credit towards Driver Education Endorsement. View the course here: Learn More HERE
National Safety Council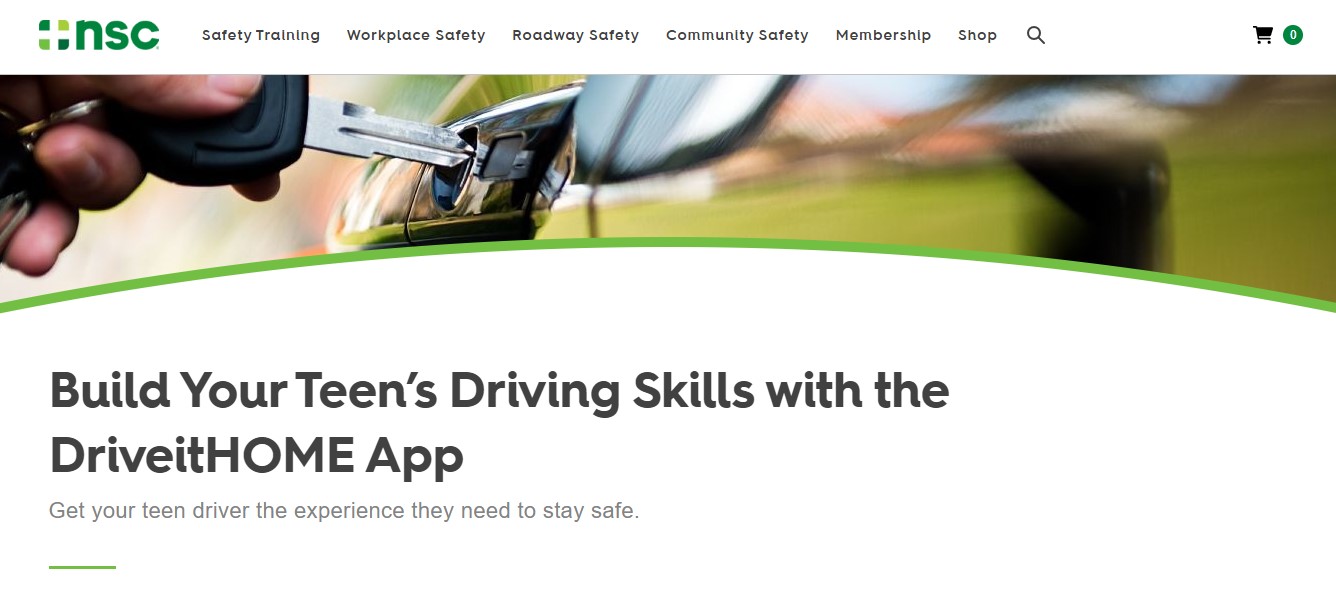 DIH Phone App
We were able to release a free phone app, in partnership with GM, for parents to use with their new teen drivers. It contains our parent-teen contract, 48 lessons for parents to use at home, logs practice hours and has our video resources. Right now, it is currently available in English and Spanish for both Apple and Android. Here's a link for more information: nsc.org/dihapp.
National Teen Driver Safety Week (Oct. 15-21)
This year the Council's DriveitHOME program, in partnership with Honda, was able to create a new free toolkit for NTDSW. The resources are available in English and in Spanish. It contains guides on how to observe, posters, talking points, social media sample posts, updated statistics and more. This year we tried focusing on speeding, distracted driving and GDL. Here's a link to get the resources (feel free to share): nsc.org/ntdsw. There is also an instructor guide that contains a sample parent letter home, newsletter copy and some sample activities to also go along with the observance.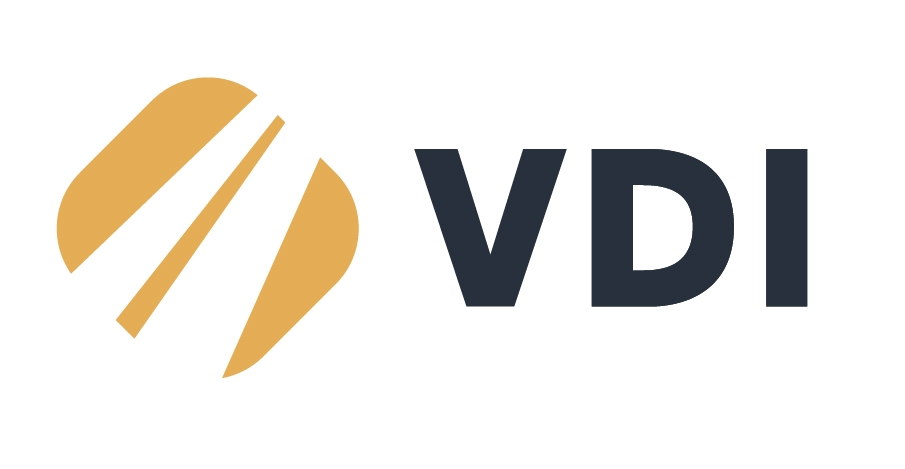 VDI has installed over 130 driving simulators in Illinois school districts including Community High School District 94, Hinsdale South High School District 86, Hinsdale Central High School District 86, Libertyville High School, Valley View Community Union School District 365U, West Aurora School District 129, Wheaton Community Unit School District 200 and more...
Read More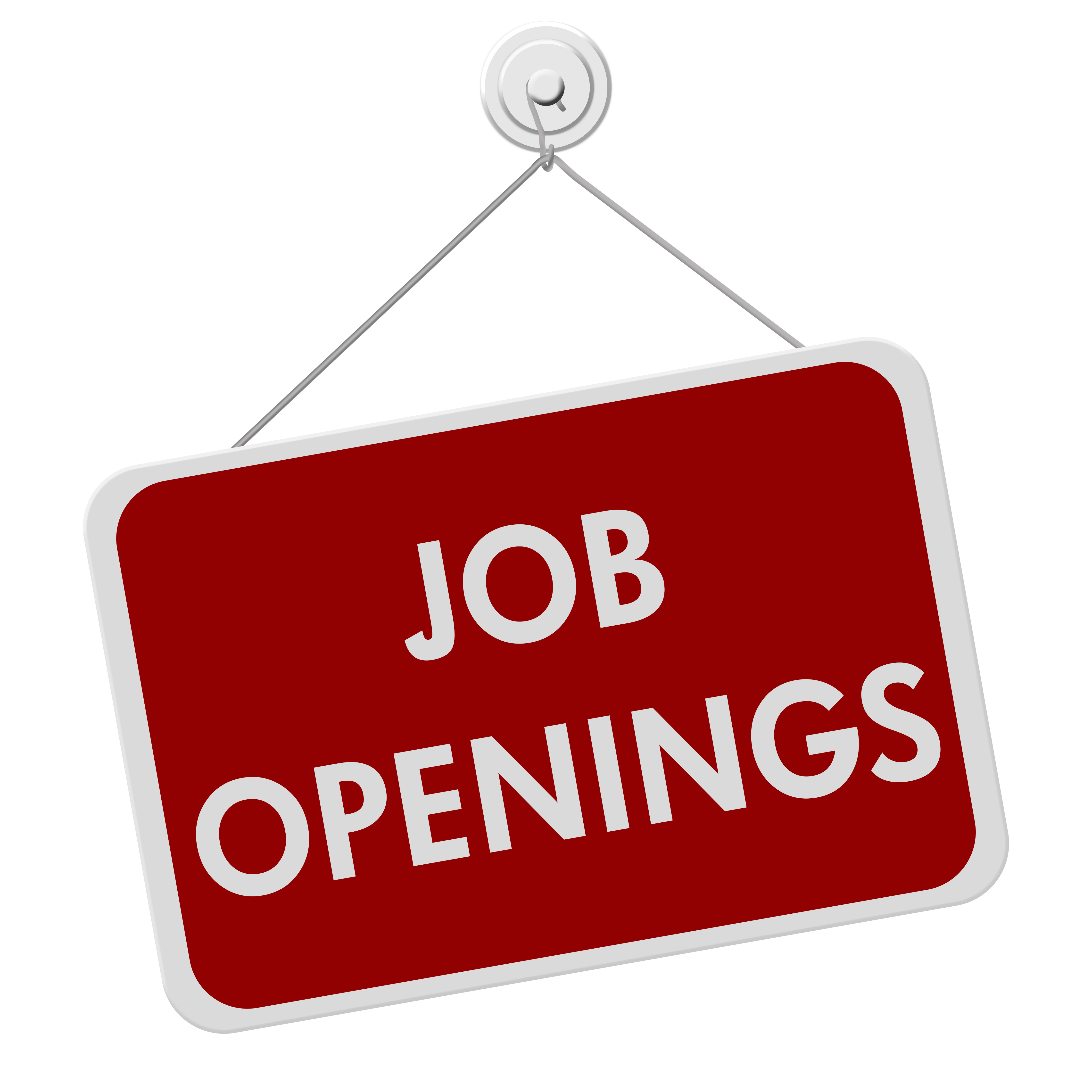 Looking for job opportunities in the Driver Education field or do you wish to post an opening?  This is your place for both.
Read More
IDOT Motorcycle Safety Awareness Presentation for Your Classroom
The Cycle Rider Safety Program (CRSP) has developed a 45 minute In-person Presentation for your students. This program is designed to educate teen drivers about sharing the road with motorcycles.
Take a look at some of the grant opportunities and curriculum offered to Driver Education programs.
The Illinois High School & College Driver Education Association is a professional teaching organization that was established in 1952. We are composed primarily of high school and college driver education instructors, supervisors, coordinators and safety enthusiasts throughout Illinois. We have over 700 members & represent over 600 public high schools in Illinois.
Illinois Driver Education Endorsement Programs
Our members receive many benefits that are crucial to the profession.  There is regular communication on important news as well as information for better teaching.

Idea Journals
Legislative and Professional News
State and Regional Conferences
Online Documents and Webinars

CORPORATE MEMBERS
& AFFILIATES
Positions to the Board of Directors are elected by IHSCDEA members. Terms of office are different for each position but elections are held annually.

Jennifer Brown
President Elect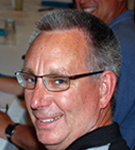 Dave Stoltz
Past President