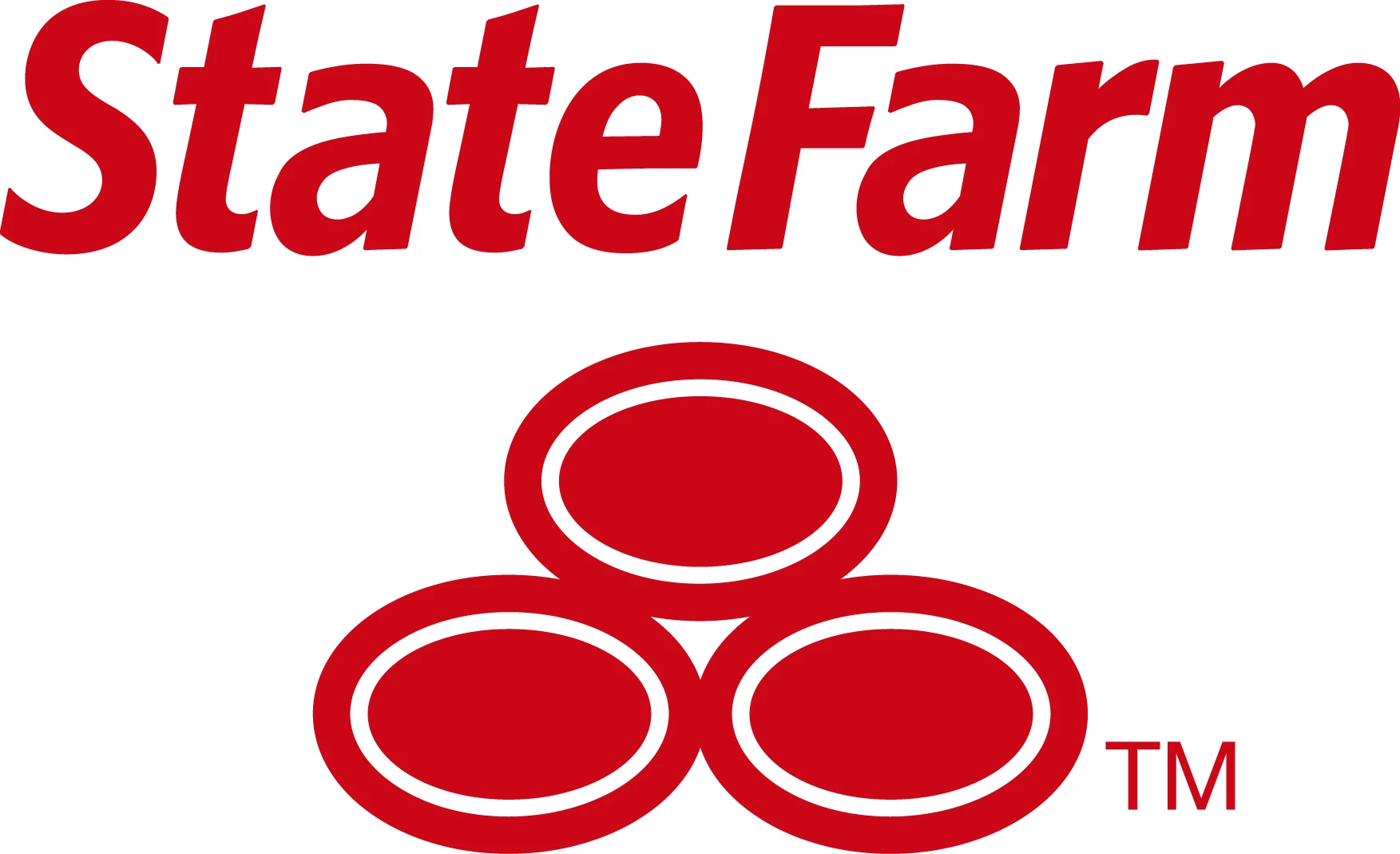 State Farm Grant Series: Driver Education Students with Special Needs
This year, the State Farm Grant Series is offering six free online workshops discussing the topic of students with special needs. Registration is free and CPDU's will be available for active IHSCDEA Members
Log in to your Membership Portal and select Workshops>Online There are six 2022 State Farm Workshops

The University of St. Francis College of Education is offering a three hour graduate level course. The new course is entitled "Driver Education for Students with Disabilities" This course can provide Continuing Education Credits for a lane change, or credit towards Driver Education Endorsement. View the course here: Learn More HERE
The 2023 State Conference is on May 3,4,5. Registration and information is now available.
Stay up to date with news and opportunities in the Driver Ed. community.
IDOT Motorcycle Safety Awareness Presentation for Your Classroom
The Cycle Rider Safety Program (CRSP) has developed a 45 minute In-person Presentation for your students. This program is designed to educate teen drivers about sharing the road with motorcycles.
Take a look at some of the grant opportunities and curriculum offered to Driver Education programs.
The Illinois High School & College Driver Education Association is a professional teaching organization that was established in 1952. We are composed primarily of high school and college driver education instructors, supervisors, coordinators and safety enthusiasts throughout Illinois. We have over 700 members & represent over 600 public high schools in Illinois.
Illinois Driver Education Endorsement Programs
Our members receive many benefits that are crucial to the profession.  There is regular communication on important news as well as information for better teaching.

Idea Journals
Legislative and Professional News
State and Regional Conferences
Online Documents and Webinars

CORPORATE MEMBERS
& AFFILIATES
Positions to the Board of Directors are elected by IHSCDEA members. Terms of office are different for each position but elections are held annually.

Jennifer Brown
Past President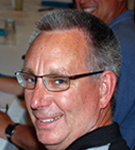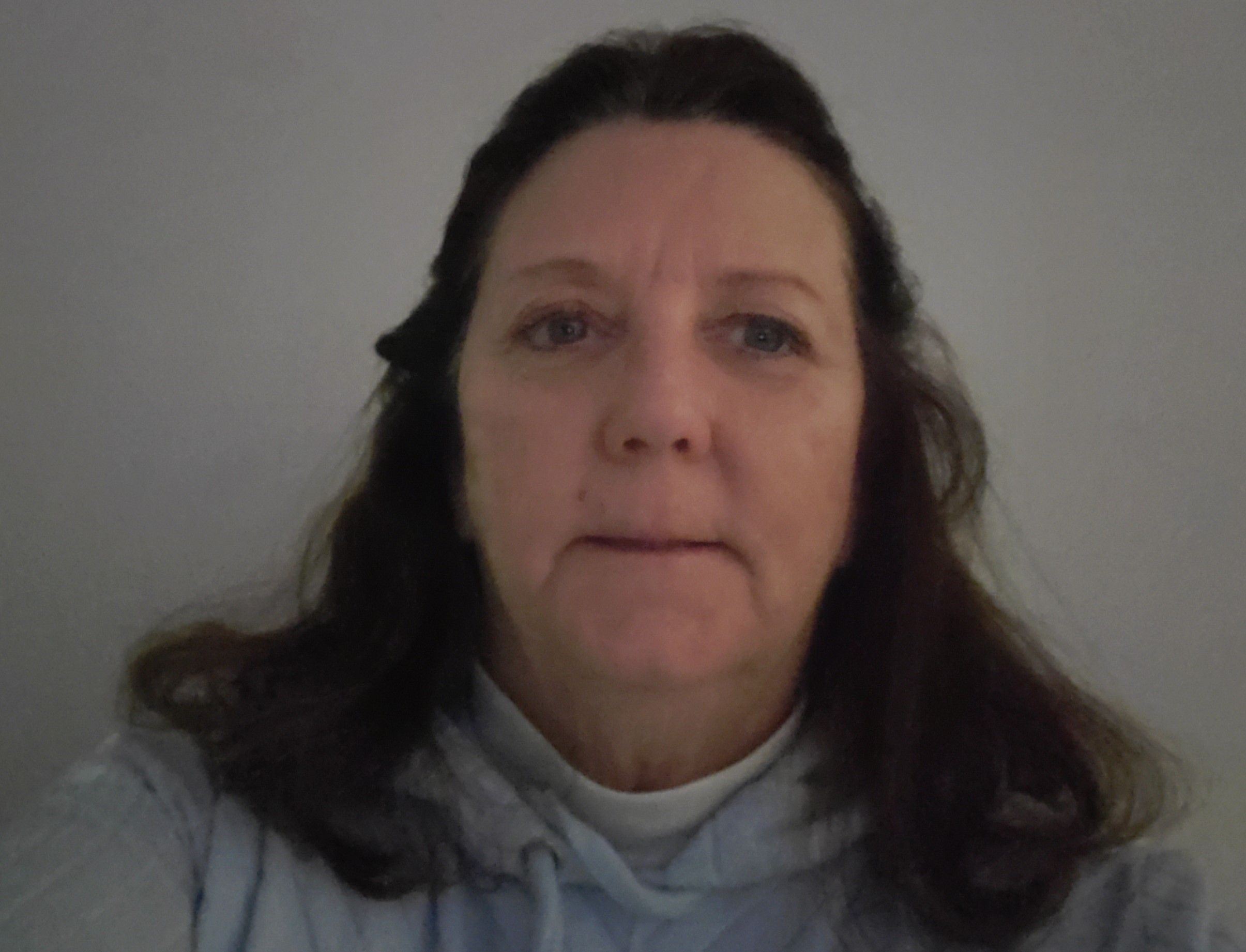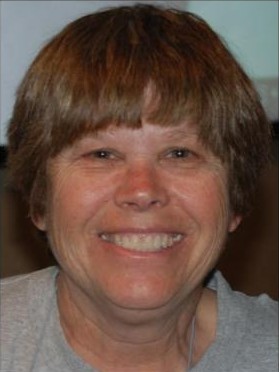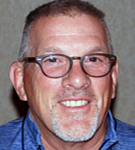 Don McKillip
President Elect